About Theresa D Williams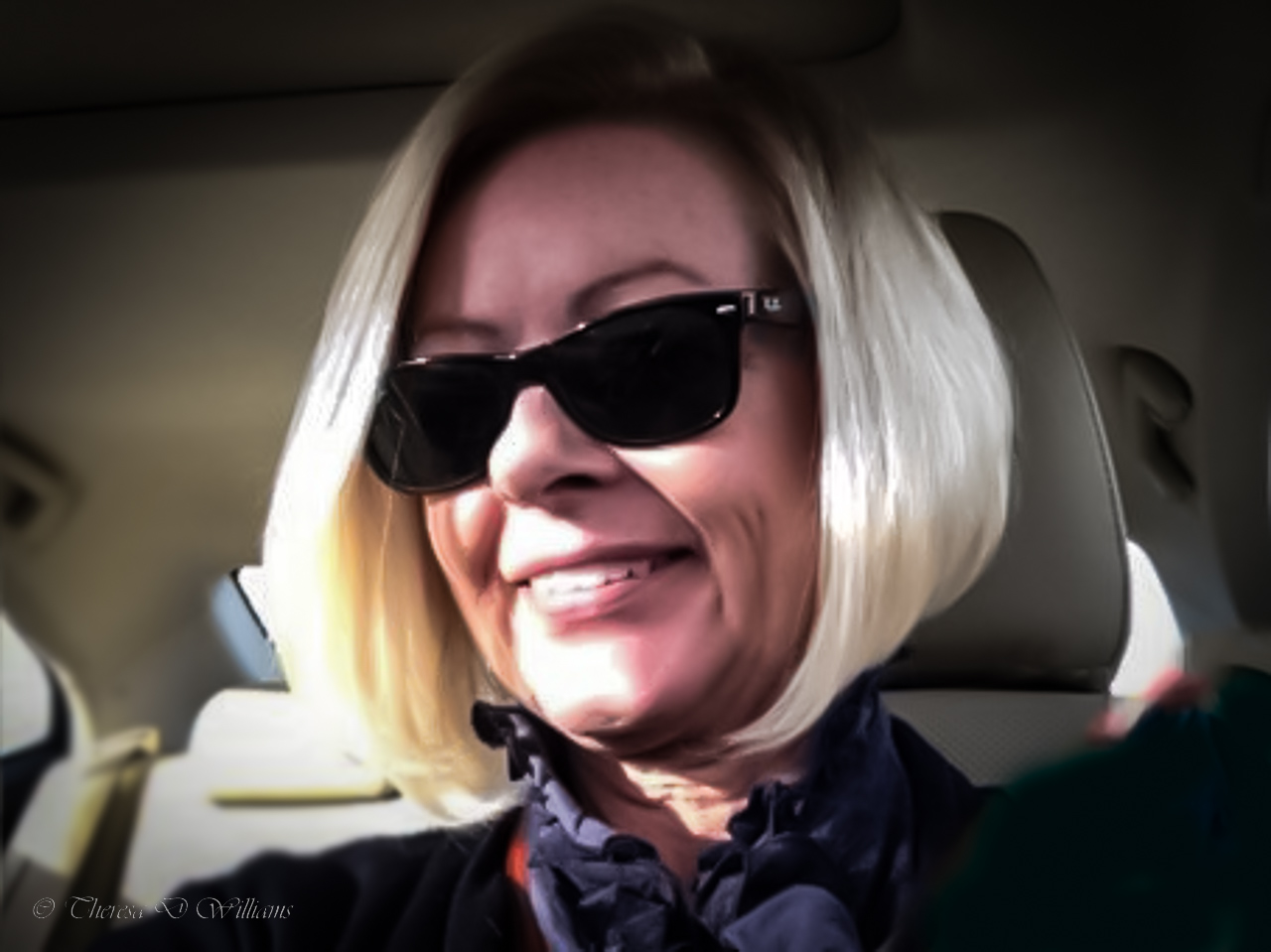 Photography is a way to capture a moment in time, share it with others, or reflect upon its image in the future. At its best, photography is an extortionary tool that makes a connection, with others, with nature, with emotions. These captured moments can be around us everyday and in every place, or deemed unique. In a snap shot, or taken with purpose, intent and engagement, photographs help us express what we value and experience. My goal is to create an image that connects with or evokes an emotion in me and from the viewer.

Thank you for visiting my gallery. Eighty percent of all proceeds from the sale of any item will be donated to the US National Park Service. Thank you for considering making a purchase/contribution. Many of these images can be made available without a signature, if you so choose. Contact me if that is a requirement for purchase.

Copyright notice: images may not be downloaded, reproduced, copied, altered, edited, published, transmitted, or uploaded without written permission from Theresa D Williams.